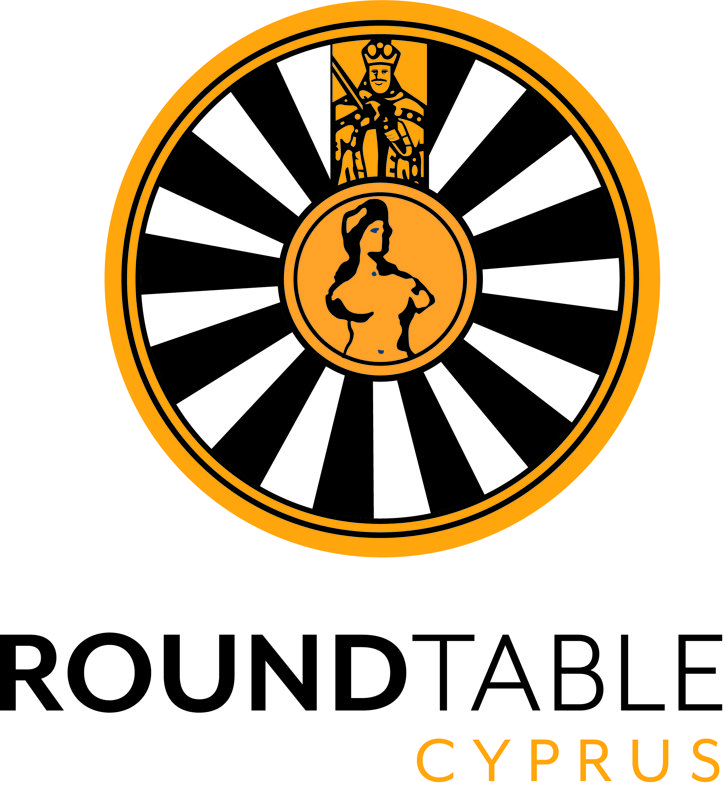 Welcome to Round Table Κύπρου
We believe that we can bring change to ourselves and to our society.
With our motto Adopt, Adapt, Improve we unite young people from 18-45 years old, to be inspired and learn from each other. We share ideas openly and confidently and empower each person to bring about positive change at home, at work and in society.
We call this Tabling and it is done locally where we often meet. We organize and host meetings and events for ourselves and others for our personal growth, friendship, fun and service to society. This extends nationally and by extension to a global network of young people.
We are Round Table. One World, One Table.